Rental Fence Photo Gallery
Urban Construction Project Temporary Fence Rental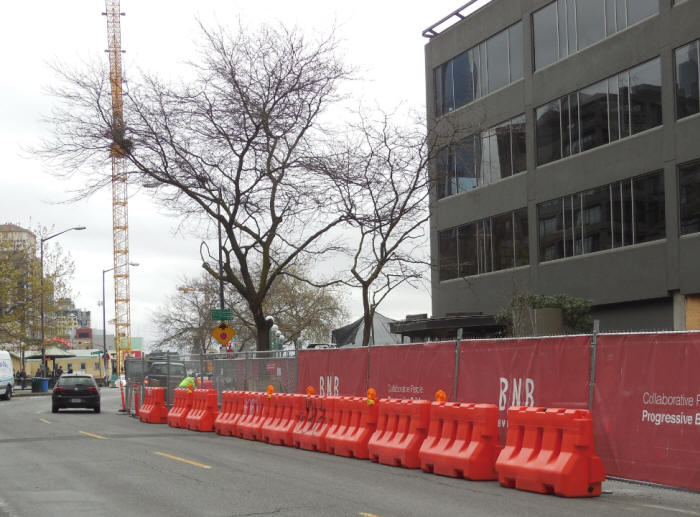 Barriers and rental fencing, with opaque sheeting.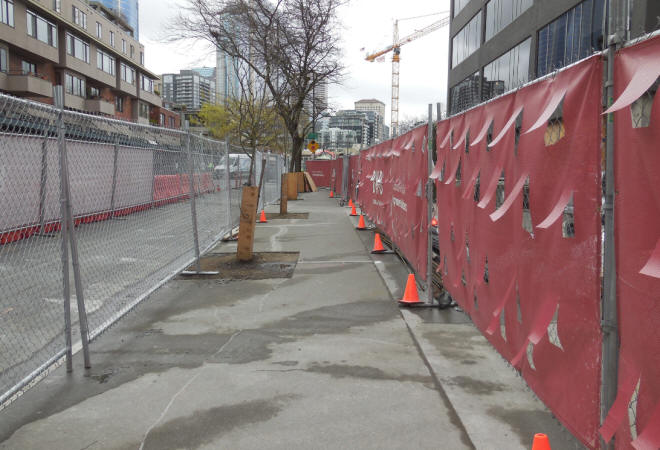 Temporary fence with screening and/or customer banners (customer provides their banners)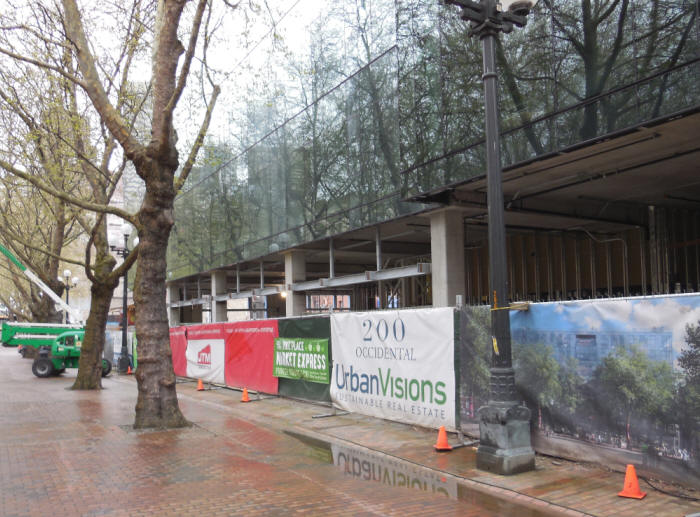 Urban construction project fencing with customer sheeting.
Contact Us for More Info about Urban Construction Project Fence Rental
---
---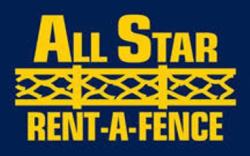 All Star Rental Fence
Rochester, WA
Bill Bingham, 360-704-8959
Home
Contact Us
Washington State License #ALLSTSR846J2





Copyright 2020
Website Design by Dragonwyck® Web Design L.L.C.



If you have questions or comments about this website,
please contact the Webmaster