About All Star Rental Fence

For almost 20 years, All Star Rent A Fence, Inc. has conducted business throughout the Washington and Oregon states areas. Our yard and shop are located in Rochester, Washington.

Our business started out as a family business, run by Don and Marta Foss. Don and Marta were both born and raised in the northwest. Prior to All Star Rent A Fence, Marta worked for Boeing for many years, while Don was in the logging industry.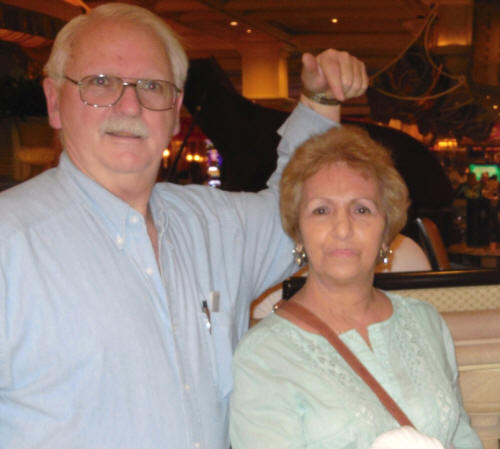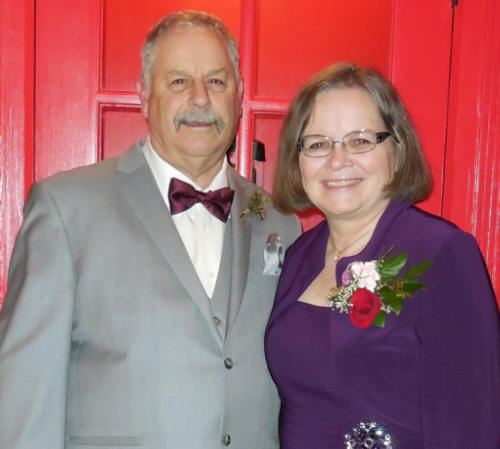 Don and Marta Foss Bill and Julie Bingham
In 2013, Bill and Julie Bingham joined All Star's family. Bill has 30+ years in the construction industry, while Julie made a career in upper management level support and positions in the communications, health care and non-profit industries.
With our combined expertise, All Star Rent A Fence has grown significantly over the past few years, maintaining the same excellent standards Don and Marta Foss first established the company with.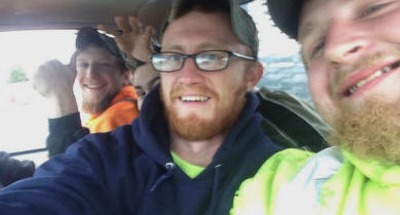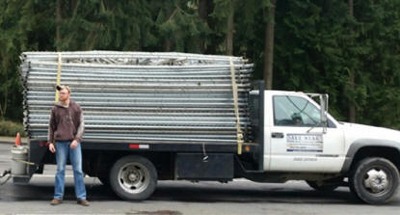 Our employees are courteous, professional and take the extra step to ensure our customers are satisfied with their fence setup before leaving their job site. We are service oriented, committed to customer satisfaction.
Washington State License #ALLSTSR846J2 – Federal ID #91-1946495 – UBI #601-941-307