Rental Fence Photo Gallery
Our Truck Fleet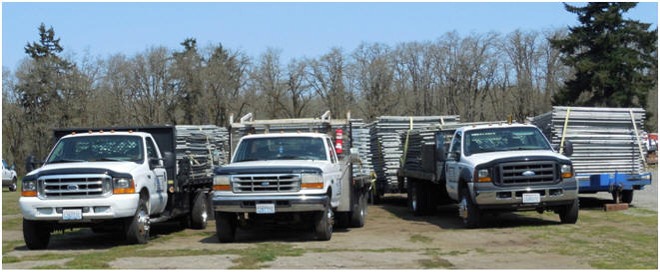 Our fleet of five delivery trucks is ready to meet your every rental fencing need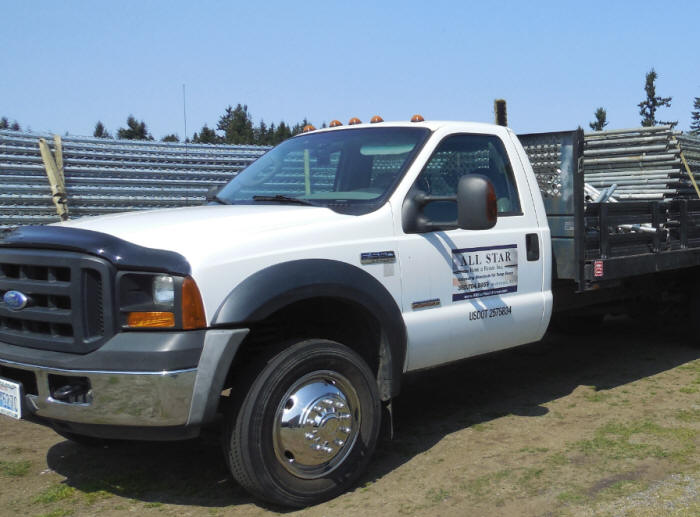 One of our fence delivery trucks.


We build and stock a large inventory of fence panels at our yard


Both trucks and trailers are used to transport your rental fencing panels right to the jobsite.

---
---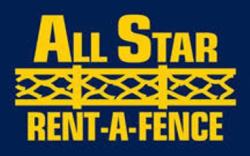 All Star Rental Fence
Rochester, WA
Bill Bingham, 360-704-8959
Home
Contact Us
Washington State License #ALLSTSR846J2





Copyright 2020
Website Design by Dragonwyck® Web Design L.L.C.



If you have questions or comments about this website,
please contact the Webmaster